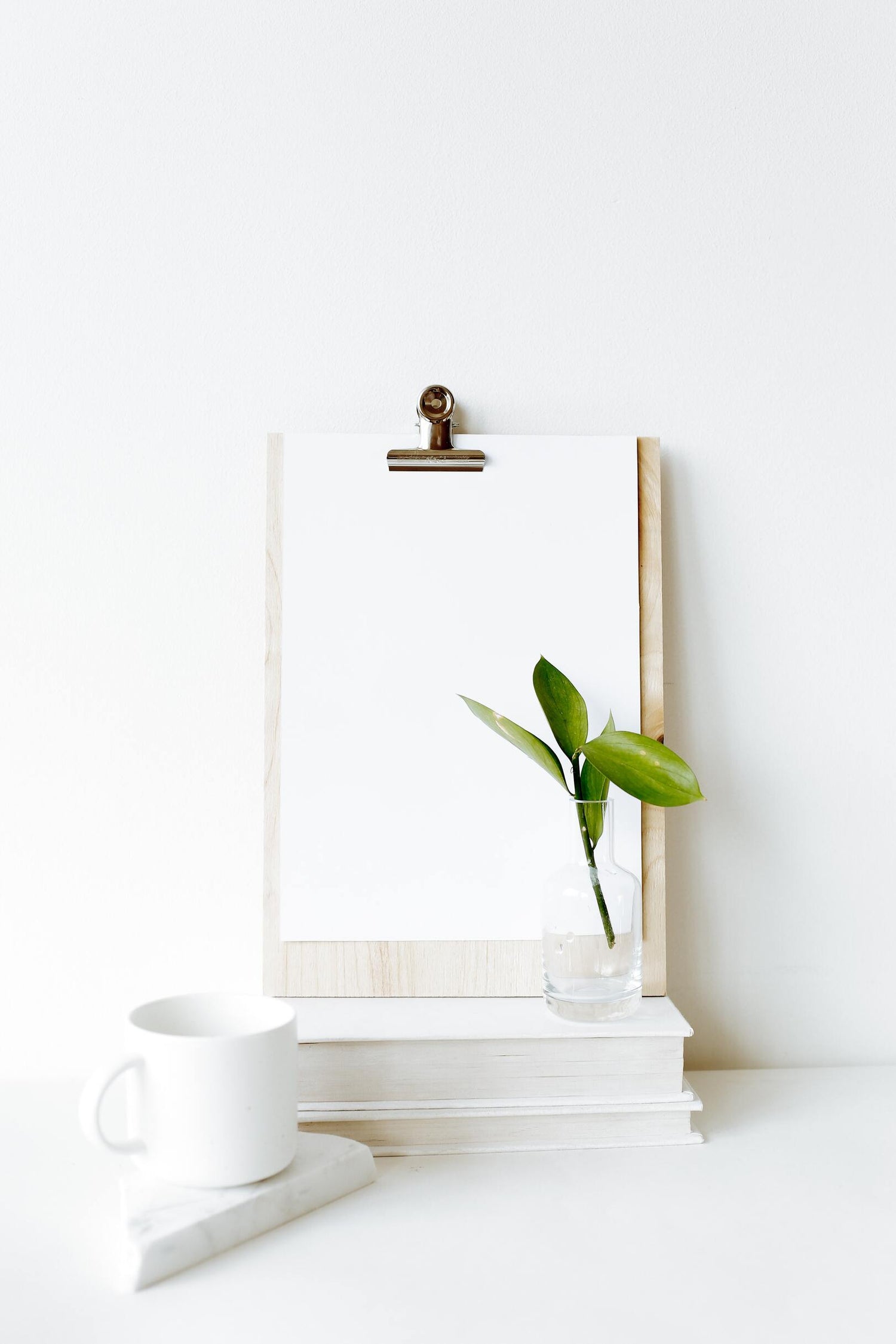 The customized
Are you looking for something different, more personalized? It will be our pleasure to design a custom-made decorative box just for you.
Just fill out the form below.
Afterwards, you will receive by email a photo montage of the accessories selected for your decoration box including a promo code to allow you to place the order on the online store. Allow a maximum of 30 days to allow us to find the ideal decorative accessories for your unique decor.
We guarantee the confidentiality of your information and no replica of your decoration box will be made, you have exclusivity.
The large box is ideal for a living room, bedroom or basement.

The medium box is ideal for a bathroom, kitchen or small living room.

The small box is ideal for an entryway, powder room or laundry room.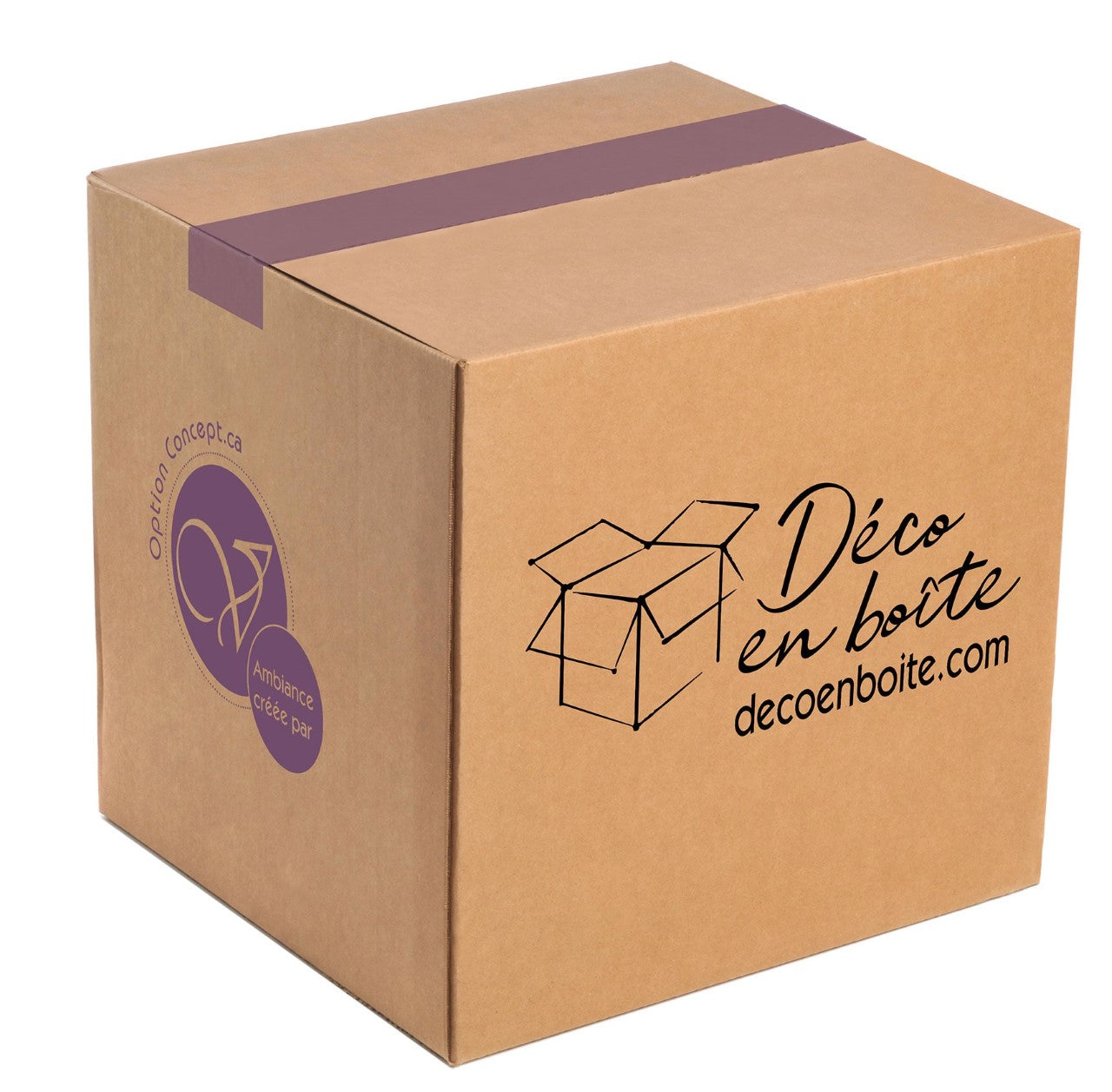 the deco experience in a box
The selected products are 100% Quebec and Canadian. We work with local and regional artisans who create top quality products. As soon as you open your box, you will feel the emotion created by the atmosphere of your choice.
The pleasure of discovering each of the items and arranging them in your room will be magical.
Over time, you can move the items around to enjoy them from a new perspective.
unique & handcrafted items

The artisanal manufacture of all our accessories makes each piece unique.

Quebec & Canadian products

100% Quebec and Canadian for a prosperous local/regional economy.

Products chosen with care by experienced designers

Nothing is left to chance, each atmosphere is created by a design professional.